Four Insurance Changes to Make When You're Expecting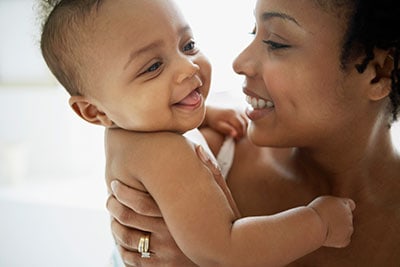 Preparing to welcome a new baby into your home is an exciting time. Picking out a nursery theme, choosing clothes and pondering over names is the fun part.
Then there's the other part. This requires lots of searching, reading about this policy and that. Having a baby requires you to grow up, and quickly. To help make this easier for you, here are four insurance changes you need to make when you're adding to your family:
Set aside some time each week to work on making these important insurance changes. Don't do it all at once, but don't wait until a week before the baby's expected arrival. Aim to make one change a month, and you'll be set. Give us a call at 813-689-8878 for more information on how to adjust your insurance.