Careers at
Fearnow
Insurance
Careers at Fearnow Insurance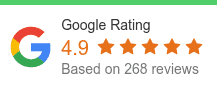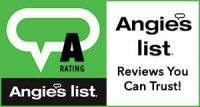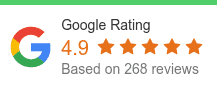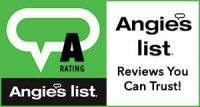 Our independent insurance agency has the experience and personnel necessary to fulfill our promise to our customers with efficient customer service, a caring attitude, and a vast knowledge that sets us apart from other Florida insurance agencies, and helps us meet our client's insurance needs.
Whether our customers are in need of Personal Insurance, Business Insurance, Health Insurance, or Life Insurance, our specialists are here to provide guidance and service.  Additionally, the insurance carriers we represent rely on our integrity, knowledge of their products, and our commitment to serving our customers to the fullest extent.  This is what helps us keep our customers happy and their assets protected.  If you need to get life insurance, or any other type of insurance coverage, you can count on our team to find the right coverage to fit your budget and your needs.
Additionally, we believe that our community is very important, and that our company is privileged to be a part of it.  We believe in giving back to the community with our involvement and membership in various areas, including the Chamber of Commerce, youth sports, and the annual fundraising golf tournament to benefit the Joshua House.
Although our primary office is located in Seffner, Florida, our insurance company is capable of writing just about any type of insurance policy throughout the State of Florida.  We can also service individuals and businesses across the United States.
Job description Don't miss this chance to join the Fearnow Insurance team, as we are quickly becoming the largest independent insurance agency in the area! We have been in business [...]
Job description Insurance Customer Service Rep Two year Insurance experienced required with a 2-20, 440 or a 20-44 license. Must be able to do the following: Provide Customer Service for [...]
Commercial Lines CSR - 2-20/4-40 Please do not apply unless you are licensed and experienced Join a fast-paced independent insurance agency. We are looking for dynamic people . This [...]